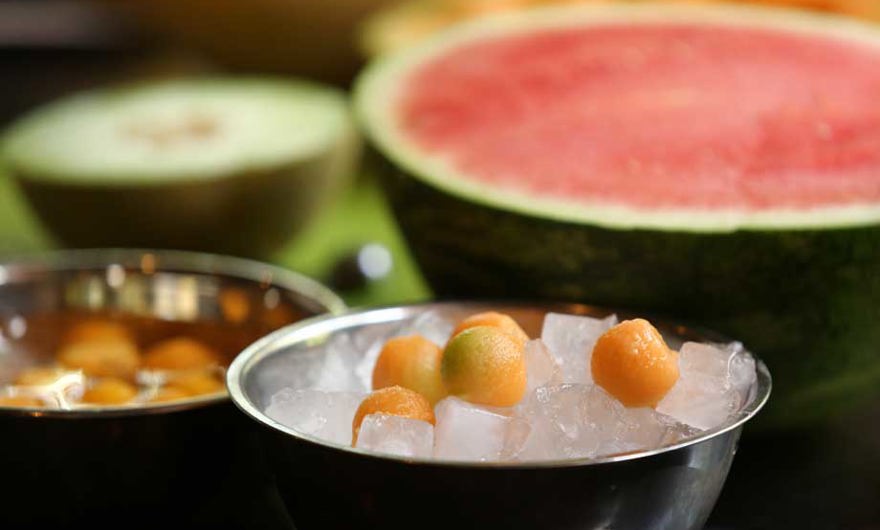 Recipe: Meirav Puritz. Image: Oren Shalev.
Quantity: 6-8 portions / popsicles
Ingredients
1 apricot
½ pineapple
1 banana
1 nectarine
1 peach
½ kiwi
Preparation
Finely slice the fruit
Blend in a food processor
Pour into popsicle molds, making sure the fruit reaches the sides
Freeze for at least 6 hours
Bon Appétit!
Thanks to the Ministry of Health's Nutrition Division for the recipe!