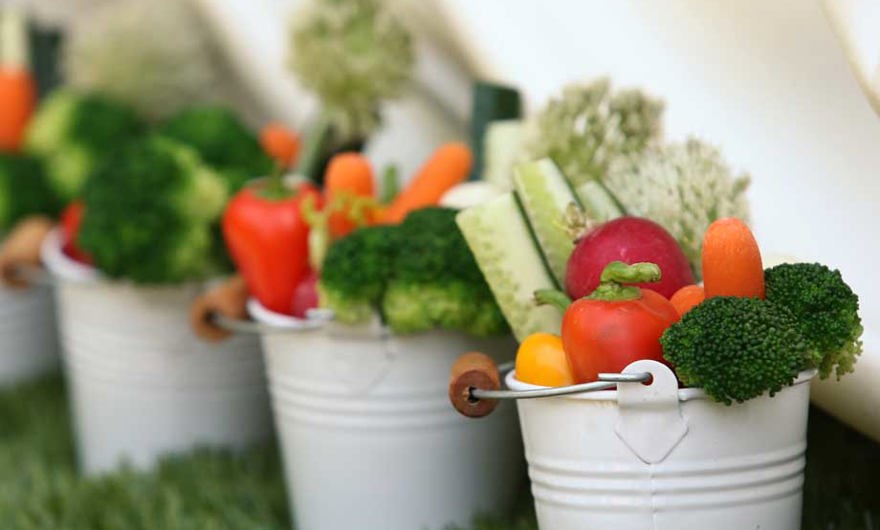 Recipe: Meirav Puritz. Image: Oren Shalev.
You can prepare a colorful, tasty and healthy snack that anyone can eat at any age - and enjoy.
Platters of colorful vegetables
Cherry tomatoes
"Baby" cucumbers
Small peppers
And you can also use celery sticks, small cauliflower florets and more
Arrange on a tray by color, for kids you can arrange animal shapes, faces, a train and more.
Designed fruit platters

Use cookie cutters to achieve a variety of shapes the kids love.
Prepare colorful fruit skewers (upgrade to skewers of gummy candies).
Try to diversify and use different seasonal fruit every time: citrus fruit, kiwi, strawberries, pears and apples in winter, watermelon, melons, peaches and apricots in the summer.
Bon Appétit!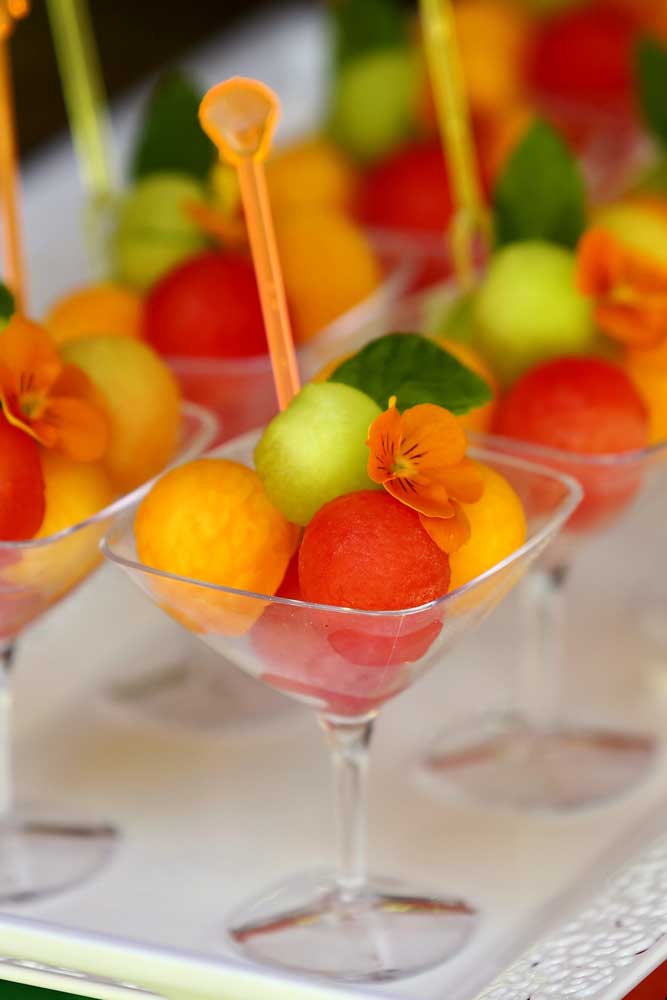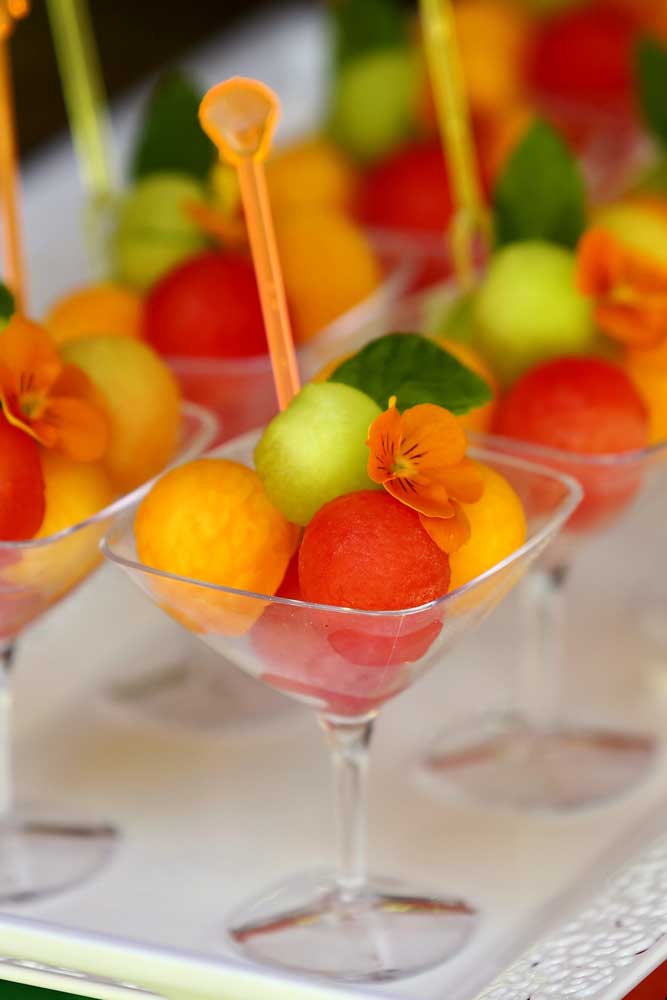 Image: Oren Shalev
Further reading