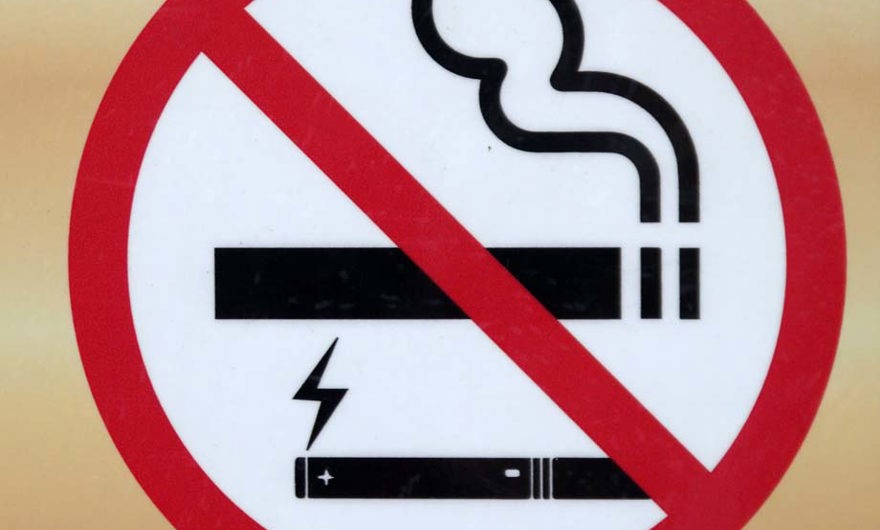 In September 2018, regulations governing smoking restriction in the public domain came into effect, so that we can all breathe clean air free from all the carcinogenic and harmful substances found in cigarette smoke. These regulations join and extend previous regulations that have been approved in the past. Note that the new restrictions are highlighted in bold.
Absolute smoking ban
Building: | Anywhere in a government office | A public room or hall used for exercise or sports, including swimming pools | Youth Movement Building or Youth Culture and Sports Center (Community Center) | Any place in a hospital or clinic building | Pharmacies | Elevators | Outdoor swimming pool, including its yard | Public shelter | Every place in an educational institution including student accommodation (including a smoking ban within 10 meters of the entrances and exits).
Vehicles: Buses and Taxis | Taxis with passengers | Train | Local train (light rail) | Roofed bus stops | A vehicle used to teach driving with a student present.
No smoking within 10 meters of the entrances and exits of the following public institutions
Preschools, Nurseries, Children's Home | Outdoor event with 50 participants or more | Indoor or underground car park | Zoos (designated smoking area can be in the yard) | Hospitals and clinics (smoking areas can be designated as well as a closed ward smoking room) | Public authority offices: government offices and units, court, tribunals, execution offices, local councils, religious councils (smoking areas can be designated in the yard).
Smoking is also prohibited: In exercise complexes (gym, pool, fitness facilities) | Playgrounds for children open to the public.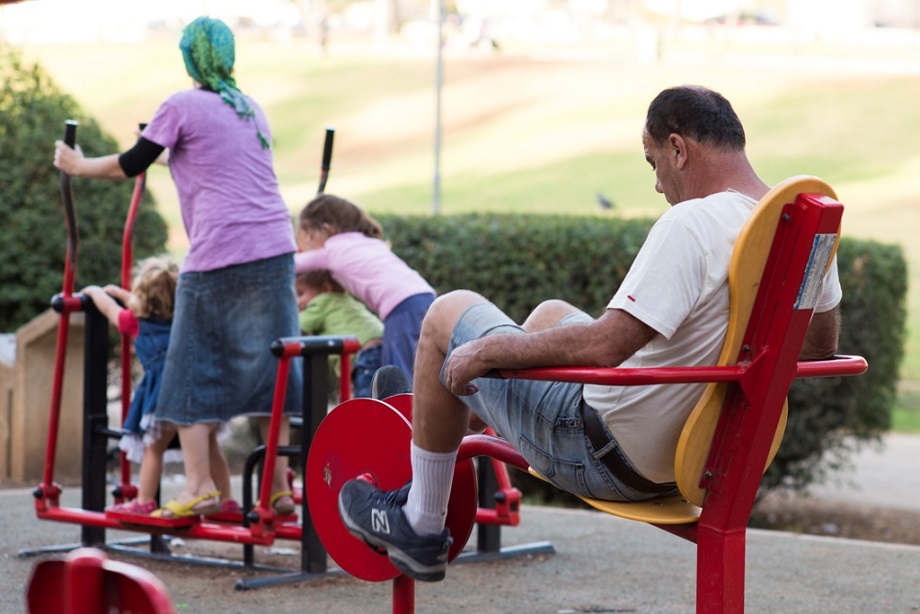 Fitness complexes and public gardens – smoking is also prohibited in open areas
Option to designate a separate smoking room
Cinema, theater, dance, discussion and lecture, and concert halls, including corridors and lounges | Reading halls and reading room in public libraries | Any place in a building used by a higher education institution or a post-secondary education institution, including student residences | Executive and faculty rooms at an institute of higher education or an Institute of secondary education | Central stations | Train stations | Restaurants, buffets, cafes, including any dining or drink club, dance clubs or other place of business serving food or drinks | Sports stadiums | A room or hall open to the public in a bank, post office or post agency or other place used by the public | Workplaces | Events halls | Public open spaces at the Mall | A nursing home or sheltered housing (except a bedroom).
Option to designate a smoking area in a yard or an outdoor area
In sports stadiums – smokers' gallery for each team | Area outside the building in an event halls and banquet halls | Event parks | Courtyard of a synagogue, church or mosque | Area outside the building of a restaurant / Dining halls (with limitations) | Community centers or youth movement centers | Train platform
Comments
Despite the above mentioned, an owner or operator may prohibit smoking on the premises.
Smoking room: A completely separate room designated for smoking by the management, if designated, provided it has suitable ventilation and smoking therein is not a nuisance to other areas in said location.
Smoking area: A separate area in the yard designated by the management as a smoking area, provided they are covered, excluding a pergola or a similar construction that is attached to the main building, which must not exceed one quarter of the yard area and only if the remainder of the yard is absolutely smoke-free and clearly marked.
Further reading
Smoking rules and regulations on the Ministry of Health Website (Hebrew)