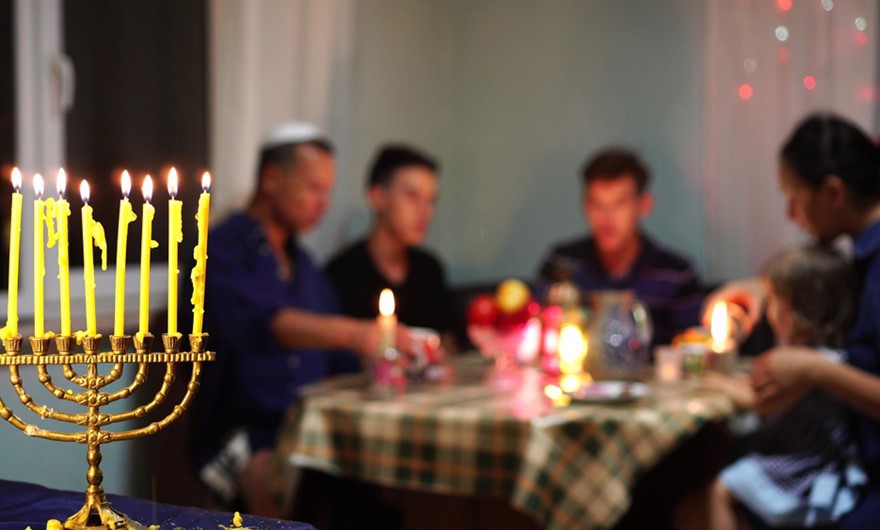 1. Celebrate in Moderation
Over the years, the lighting of the candles ceremony has become a real feast, with doughnuts of all colors and toppings and varying sizes, with latkes and a wide variety of other deep fried foods joining the occasion, and let's not even mention the various snacks and treats that accompany these celebrations. This year, as we celebrate with our nuclear families, provides us an opportunity to return to our roots and to cut back on unhealthy, store-bough foods. And what about doughnuts? To celebrate the miracle of the oil jug, a single doughnut or a latke or two will suffice, alongside other, healthier options. We could also make our own smaller doughnuts at home. Whether you're in isolation or forced to spend the holiday at home with reduced company, you should read the article that we've prepared just for you, with recommendations and applicable advices that will help you maintain your healthy nutrition even when celebrating at home.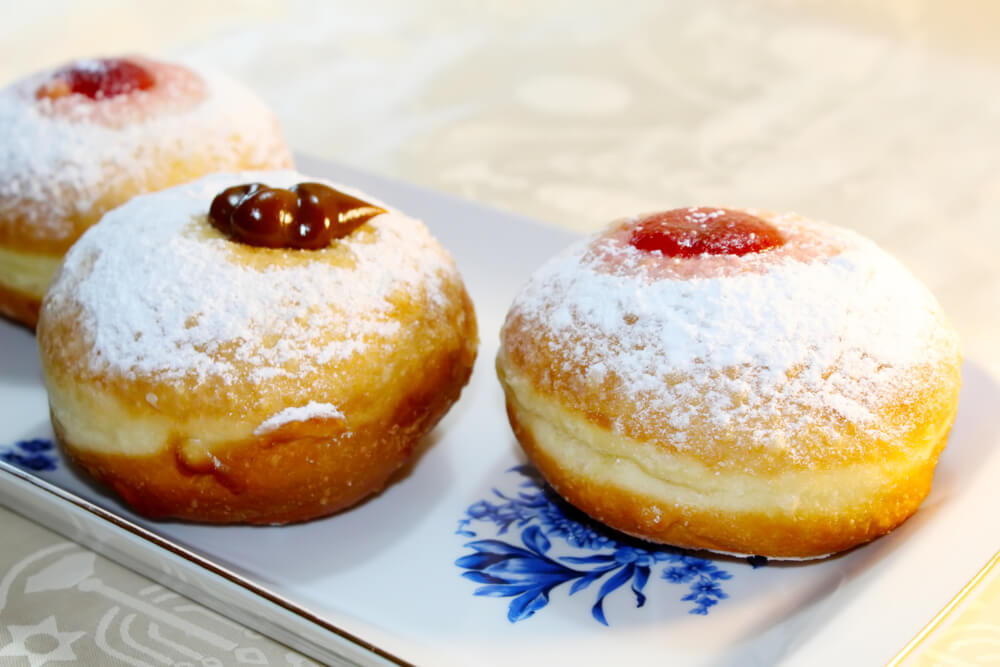 2. Surprise
So, this year is anything but normal, so why should your holiday meal look just like in any other normal year? You may use this opportunity that now all family members are together at home during the afternoon and evening to try some new and healthier recipes: Try using some vegetables (carrot, zucchini, sweet potato) and herbs (parsley, dill etc.) instead of some potatoes, substituting white flour for whole grain flour or lentil flour, and of course – try baking instead of frying. Also, why not use the "deep fried holiday" as an opportunity to educate ourselves about the role of the various oils and fats in our nutrition, which are healthier than others and which ones should be avoided? Further reading in the article "Switching to healthier oils".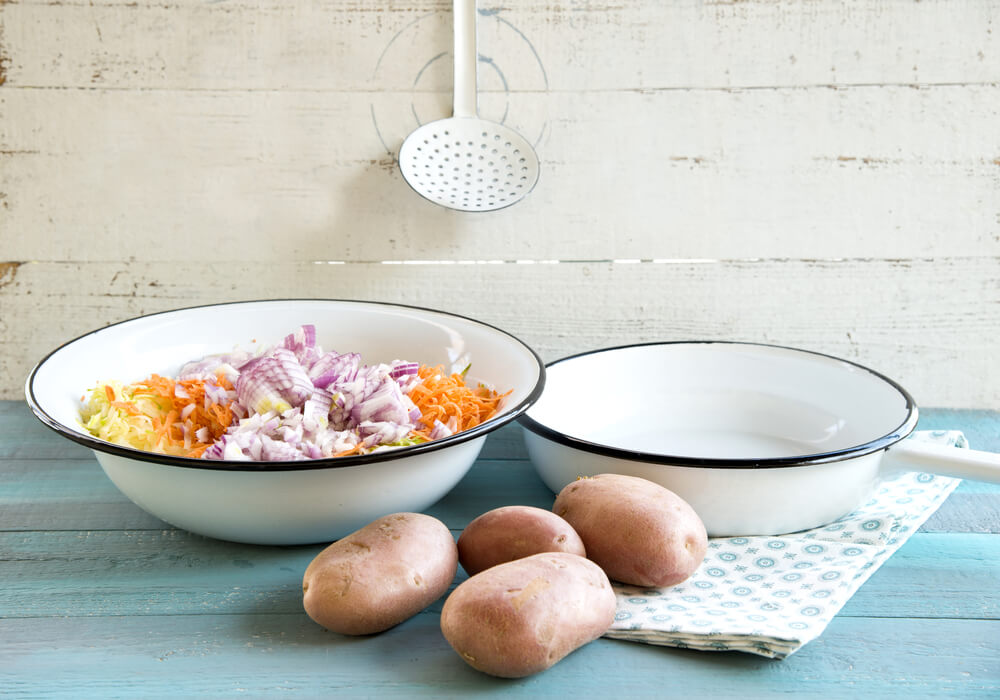 3. Keep Moving
When it's cold outside, maybe it's also rainy, and the coronavirus restrictions do not leave too many options for recreation, it could be an opportunity for some original family activities together at home. Dancing in the living room, joint physical exercises in front of YouTube videos, and even walking up the stairs (we have prepared some suggestions for you in an article - keeping active even during the coronavirus restrictions). Physical activity also improves the mood and will provide with quite a few moments of a different and exciting experience with your children – and not only with them. You should also keep in mind that every minute of physical activity counts and helps reducing the health risks resulting from a "sedentary" lifestyle where we sit in front of the screens all day and we hardly leave the house. Further information on the importance of physical activity at home and around home.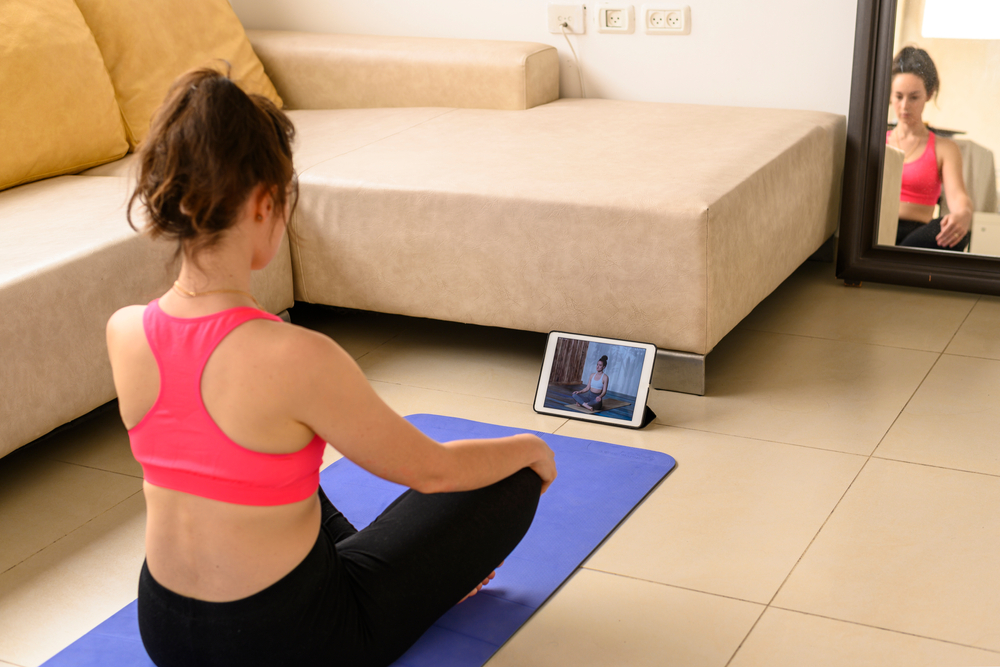 4. Have a Family Dinner with the Children and Parents
Lighting the candles in the intimacy of the immediate family is an opportunity to talk to the children about the importance of keeping regular and healthy meals without being distracted by the screens that have come to take too much of their daily routine during the passing year. Lighting the candles in the intimacy of the immediate family can help establish a routine of shared family dinners for the parents and children. You should also keep in mind that several studies have found that regular meals help keep your children healthy. Therefore, it is especially recommended to maintain this daily routine during the children's vacations from school or preschool.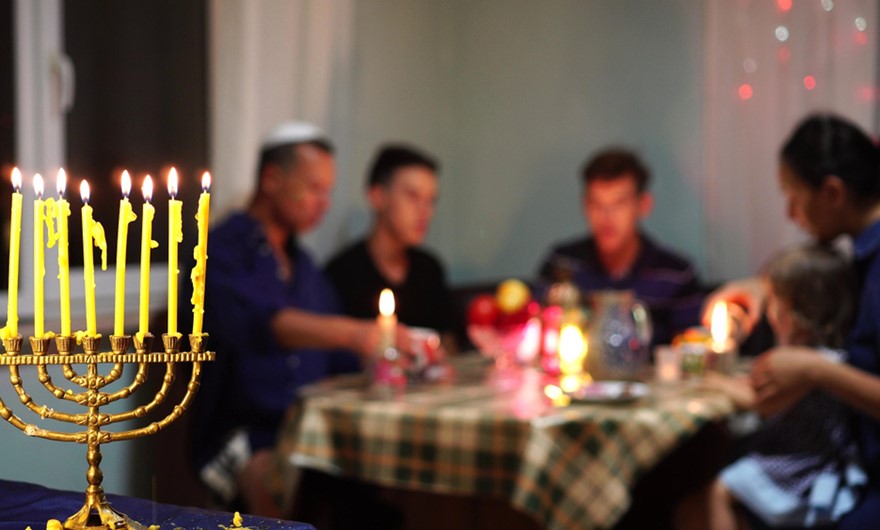 5. Cut Back on Screen Time
These past few months have made sitting or lying in front of screen the default mode for many of us, whether it's part of school, work or recreation. The days of Hanukkah and the joint evenings together at home may also serve as opportunity for joint activities for all household members away from the screens. Join the chess comeback that has taken the world by storm over the last month, play some board games, Go Fish, Taki, charade, cook or bake together – any of these activities could lead to wonderful ways for enjoyable recreation and bonding, away from the flickering screens, the notifications, the apps and the "Likes". If you believe it, it's Efsharibari. After all, Hanukkah is a holiday of miracles and wonders. Further reading on informed screen use.