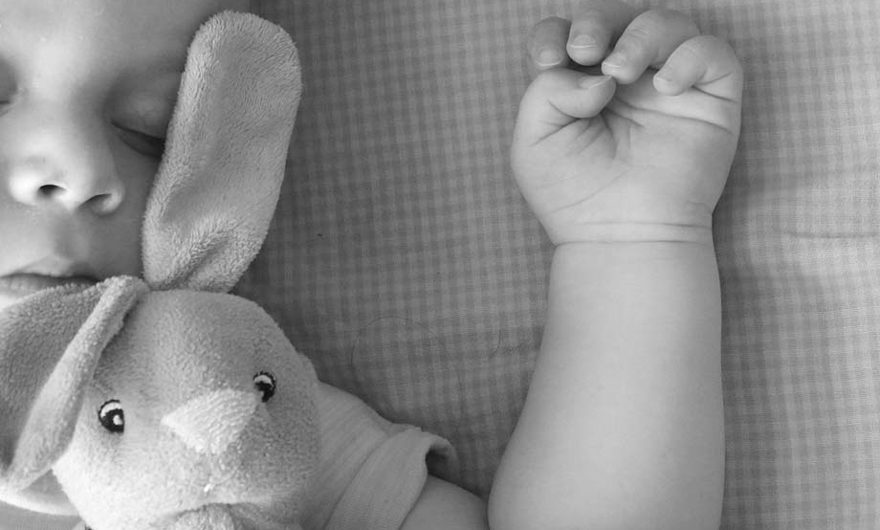 The fast pace of life, lack of separation between work time, leisure time and family time, TV, Internet and "smart" phones – all make sleeping hours a precious commodity – that many of us are constantly lacking. This lack has negative effects on our health – and on our possibility of becoming overweight or obese.
The bottom line is that a lack of sleep can harm our physical and mental health and a correlation has even been found between lack of sleep and weight gain, with the lack of sleep causing weight gain. A person suffering from a lack of sleep usually has slower metabolism, which increases the sense of hunger.
Effects of sleep deprivation on children
Children with sleep disorders may suffer from a higher tendency to gain weight and derived illnesses –according to a study published in The Journal of Pediatrics. Researchers examined the correlation between sleep disorders caused by respiratory disorders among children and their risk of becoming overweight in later years. The study included 1,899 children from birth to the age of 7.
It was found that children who had fewer hours of sleep than required had a 60-100% higher risk of becoming overweight at a later age: 7, 10 and 15. The risk also increased among children who suffered from disorders such as snoring and respiratory arrest while sleeping. The study reinforces the importance of the relationship between child and adult sleep hours and overall physical health.
According to the researchers, changes in children's lifestyle, partly due to technological changes and prolonged exposure to screens, also affect their sleep.
Effects of lack of sleep on adults
Another 2017 study in the United States tried to examine the effect of insomnia or poor quality sleep and short-term sleep and cardiovascular disease in the general population. The study examined the data of 4,994 Americans over a median time of 11.4 years.
Results showed that the relative risk of cardiovascular disease in subjects who did not sleep well or had sleep disorders was 29% higher than the general population.
How long should you sleep according to your age?
And what happens in Israel?
A study conducted by the Central Bureau of Statistics (Hebrew) and published in December 2018 reveals the following alarming data:
17% of those aged 20 and older sleep for a maximum of 5 hours a day, with no difference between men and women.
Another 29% sleep up to 6 hours a night.
Another 29% sleep up to 7 hours a night.
And what about the lucky ones who manage to sleep 8 hours a night? This is 25% of the adult population (23% of men and 26% of women). It is therefore not surprising to find that 54% of Israelis feel tired during the day, 21% even very tired, 28% of Israelis feel that fatigue impairs their daily function, and 6% that fatigue severely impairs their function during the day.
And if it has not yet convinced you, you should also know that sleep is important to our bodies and it helps improve memory, decrease mental stress and so it is worthwhile to set a regular bedtime to ensure a healthy body.
Further reading
Effect of insomnia on children's health, The Journal of Pediatrics, 2014
The correlation between sleep duration and cardiovascular disease, Sleep Journal, 2018