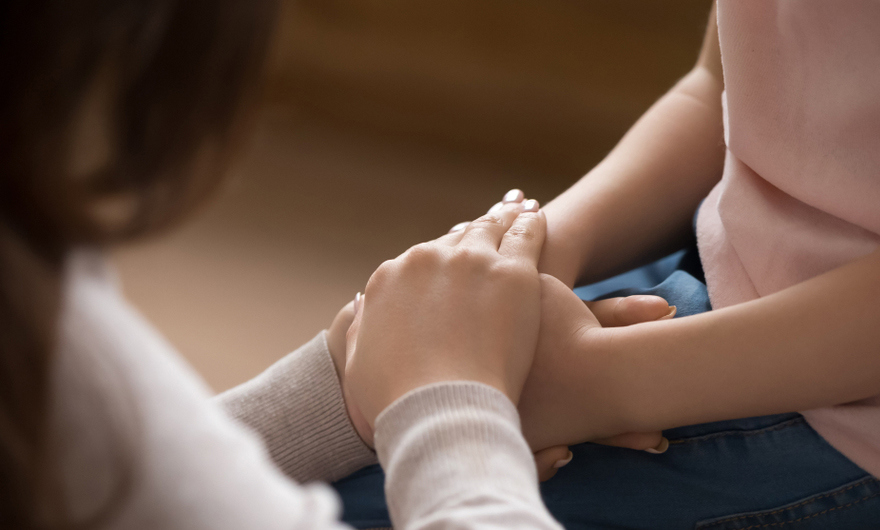 Identifying states of stress and depression among children and teens
This video was produced to better help cope with the consequences of lockdowns and the anxieties caused by the outbreak of the coronavirus pandemic, but the information and recommendations included in it are also relevant for other types of emergency and stressful situations. Prof. Anat Brunstein Klomek, a clinical psychologist and Director of the Graduate Clinical Program in IDC Herzliya, explains how to identify signs of distress and how to ease the "transparent" results of the emergency situation and of the days that will follow it – anxiety, stress and depression to which young people are especially vulnerable.
Video: identifying stress among children and teens (in Hebrew)
Thinking well – feeling better
We can't always influence the reality in which we live, and in stressful times our thoughts may be blurry and not quite clear. Sometimes we are faced with troubling thoughts that we have a hard time dismissing. However, our thoughts, with a little help, can also generate much more positive feelings that bring calmness, and change the way we interpret reality and cope with it.
Liat Dotan, an educational psychologist from the Psychological Service in the Kfar Saba Municipality explains in a short video what we could and should do.
Video: thinking well (in Hebrew)
A closer look on the stress and anxiety mechanism and the tools that allow for effective coping
In times when our stress mechanism is triggered on a daily basis, sometimes several times a day, concerns, distance from support circles in school and at work and changes to our familiar routine – all affect us not only on the mental level but on the physiological level as well.
Video: stress during the coronavirus period (in Hebrew)
How to inhale (and exhale) and calm down in a state of anxiety?
The bubbles that soothe: this short video will give you some air. Liat Dotan, an educational psychologist, demonstrates a simple and effective way to calm ourselves or our children down with breathing exercises. So take a minute, and take a deep breath.