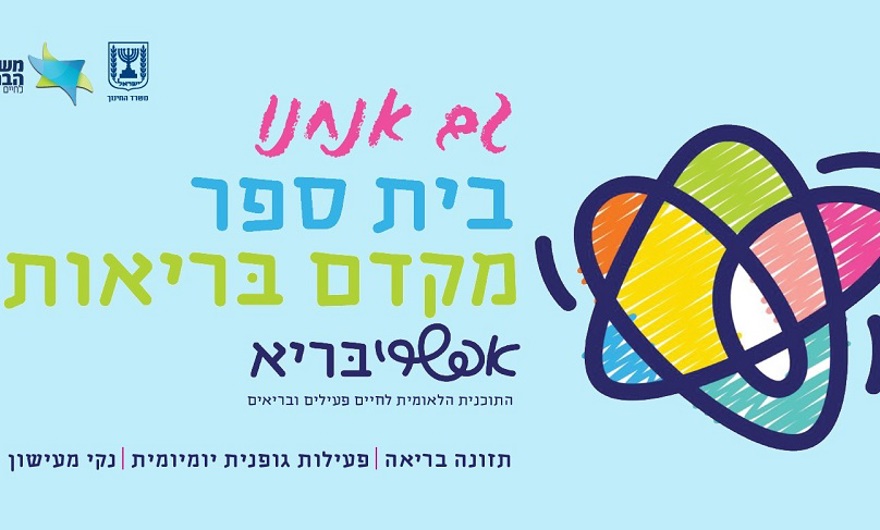 What is a health-promoting school?
A school that promotes a healthy and active lifestyle. Its goal is to implement healthy habits and act for the well-being of a school community, at the individual level, in the classroom, the educational institution and the entire community.
A health promoting school is an educational essence and a social model of values, which emphasizes its organizational structure while developing the individual, maintaining the individual's quality of life and health.
The school serves as the foundation for the educational process that integrates health as an essential part of the educational, social and ethical experience. The school is a framework that influences attitudes and supports healthy behavior of learners, employees and officials and promotes it.
In the "Choosing Healthy" (HE) program, a health promoting school combines a variety of health areas with an emphasis on four main topics: Healthy nutrition, increased physical activity, creation of a protective environment for children with food allergies, promotion of personal and environmental hygiene, as well as other health issues that are essential for promoting the health and well-being of those attending the school. The program relies on six pedagogical-value anchors: health routine management and policies, healthy leadership, significant learning of health issues, innovation, partners and health-encouraging spaces.

Appreciation conference for health promoting schools' principals
Want to know if your children's school is also promoting health?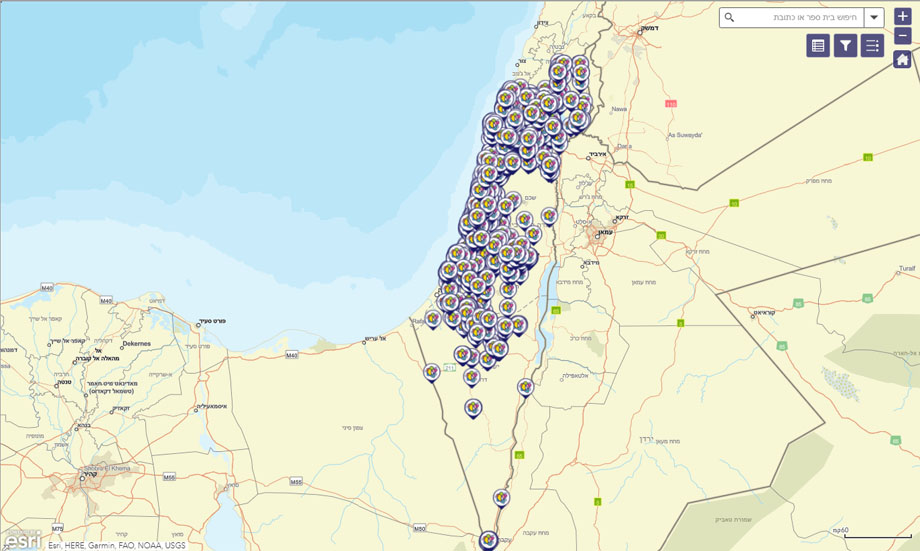 Go to the interactive health promoting schools map (Hebrew)
Want your school to join?
For registration and more information: Public Appeal by the Ministry of Health for Health-Promoting Schools, "Choosing Healthy" for the 2023/4 School Year