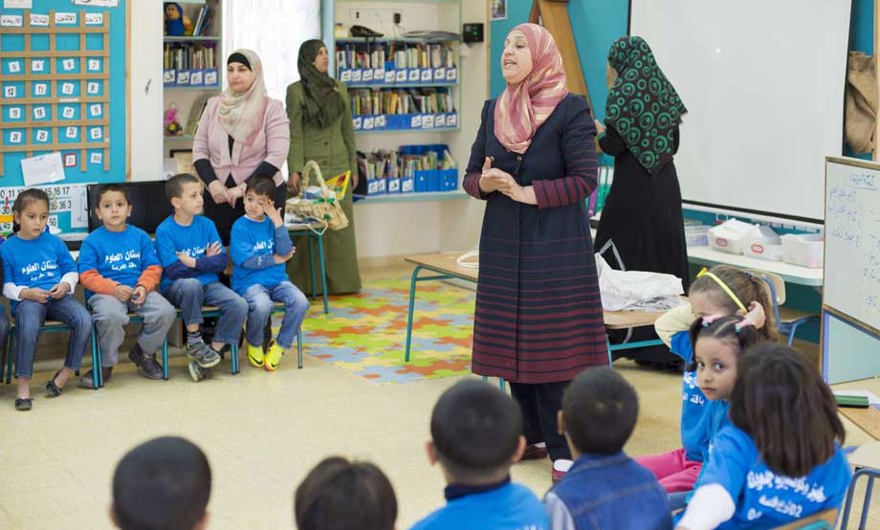 Family, neighborhood, school and community are all social change agents through which you can influence and create social change. Regarding food, which can be a tradition that is passed on from one generation to the next, healthy changes can be made while keeping family or community traditions.
Such a change has already been made by the project 'Umm al-Fahm in the eyes of its women' which has been going on for about a decade. The volunteers in this project learn about nutrition and a more active and healthy life. They pass on the knowledge they have to other women through home classes. Participants in the program report that their families consume less sugar-sweetened beverages, eat healthier, and engage in more physical activity.
This lets women lead change in the community, in traditional, religious, domestic, and community settings. Replacing food-making raw materials food with the recommendations of the Mediterranean diet while keeping the food traditions is a small change but one that can affect the future health of our children and also ourselves.