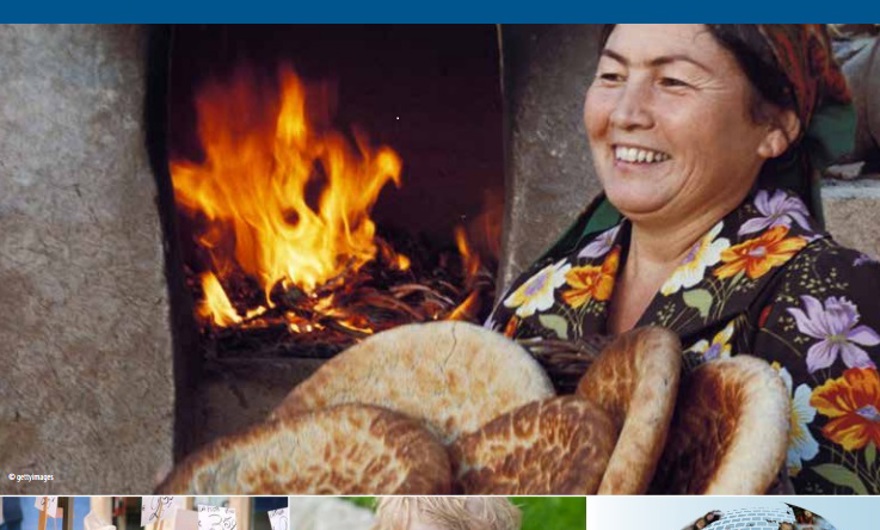 Out of the World Health Organization's Website
After European countries unanimously adopted already in 2015 the 2015-2020 European Food and Nutrition Action Plan, they have been working towards reducing the extent of obesity and related diseases among European populations. These diseases include type 2 diabetes, cardiovascular diseases, high blood pressure and others, which together account for approximately 86% of premature mortality in Europe.
High in fats and sodium – low in vegetables
One of the major causes for diabetes and related diseases is malnutrition which consists of an excess consumption of energy, fats, sugars and salt as well as low consumption of fruits, vegetables and whole grains. In order to raise awareness among European groups (with an emphasis on low socioeconomic population groups and those more vulnerable to disease and obesity), the Action Plan set several objectives, including:
Reinforcing public health systems and promoting healthy diets
Reducing the marketing of unhealthy foods and sugar-sweetened beverages to children
Creating environments that promote a healthy diet
Encouraging healthy food choices and healthier lifestyle, rather than "dieting" per se
Consolidating and providing financial support to monitoring, and surveillance systems of the population's food habits
Promoting consumer-friendly labelling of a product's nutrient values on the front of packages and improvements to the nutritional quality of the food supply, including but not limited to reducing quantities of sodium, saturated fats and sugar in them.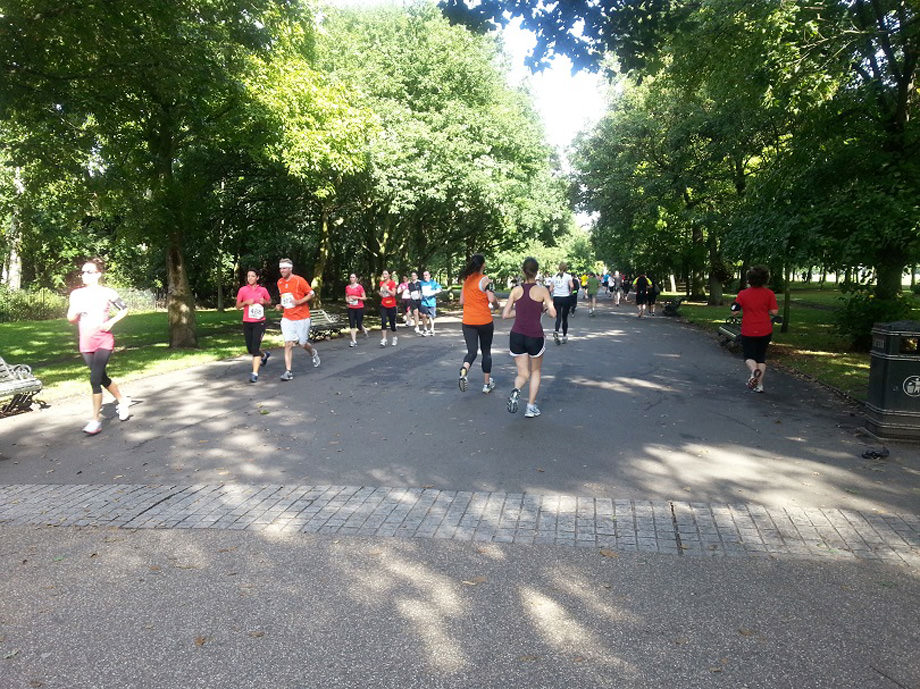 Jogging in the park, London, United Kingdom
The program was established because in the six zones defined by the World Health Organization, the European zone is harmed the most from obesity-related diseases. Southern Europe, with populations of lower socioeconomic status and lower awareness of the importance of a balanced diet - is considered particularly vulnerable.
The troubling data indicate that in 46 out of 53 countries in Europe, more than 50% of the population suffer from overweight or obesity. Overweight is common among children and adolescents. On average, in the continent, one out of 3 children aged 6-9 suffers overweight or obesity.
One of the more important issues the program is addressing is the vulnerability of weaker groups: how to make healthy food accessible to these groups, improve accessibility of information regarding the importance of a healthy diet and providing financial assistance to improve the nutrition of these groups. In addition, the program puts an emphasis on education, and implementation of health promotion programs among pregnant women and young parents in order to enhance the importance of healthy nutrition for infants, toddlers, and children at an early age.
The program is accompanied by WHO professionals, researchers and counsellors in all stages and will be expanded to the global arena to include additional objectives such as halting the prevalence of overweight toddlers and children under five years old, reducing the mean population intake of salt by 30%, increasing the prevalence of breastfeeding in the first six months of life by at least 50% and reduce the prevalence of anaemia among non-pregnant women of reproductive age by 50%.