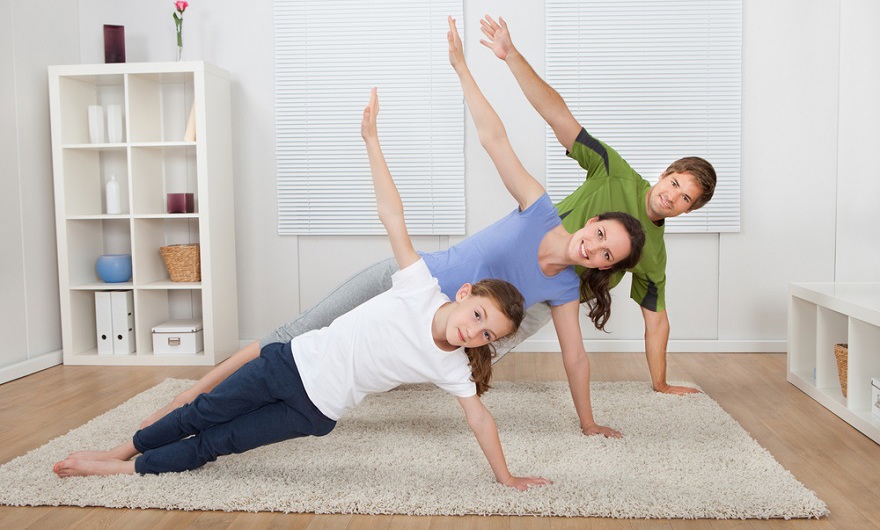 Physical activity is also a great way to spend time - not in front of screens.
Staying at home for days or weeks can significantly alter our daily routine. When we do not go outside, we may face challenges, resulting from lack of sufficient movement: reduction in activity level, gaining weight, and along those - increased incidence of phenomena such as depression, anxiety and stress.
So, that is the time to wear sportswear and to ventilate the room - in the following links, you can find ideas and resources that we have clustered for you, that are suitable both for kids and adults, or shortly - we invite you to move:
Activities for the whole family
Old times games - active and healthy games: 60 ideas to get moving with kids at home, to tell them what you played when you were their age.
Common dancing in front of beloved songs - preferable, especially bouncy songs.
Recommended activity for older ages
Work long hours in front of the computer at home? Here are some examples of exercises and stretching (Hebrew) that you should do.
Most importantly: do not forget to take pictures and share us on EfshariBari Facebook page (Hebrew) or Instagram (Hebrew)!